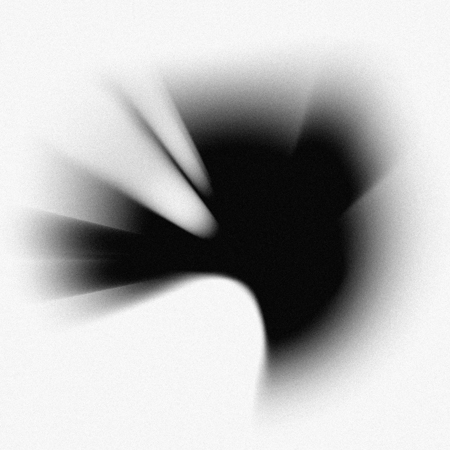 I don't understand it either.
A strange thing happened, Linkin Park's
A Thousand Suns
caught me completely off guard by not sucking. It's strange because upon hearing the first single off ATS, "The Catalyst," I had given up on the band. It was way too... crap to have come from my former favorite band. Then I heard another song LP released called "Wretches and Kings" and thought it was garbage. I heard a third called "Blackout" and thought it was loud and repetitive. Then "Waiting for the End." With that song everything changed. I began to think of the songs less like individual tracks and more like pieces of a puzzle. "Waiting for the End," "Blackout," and "Wretches and Kings" are all one after another on the album in that order. Listen to them together and they don't suck so much. Listen to the whole album together and you have something that's actually much more consistant and coherent than
Minutes to Midnight
. Track breakdown inside lies ahead.